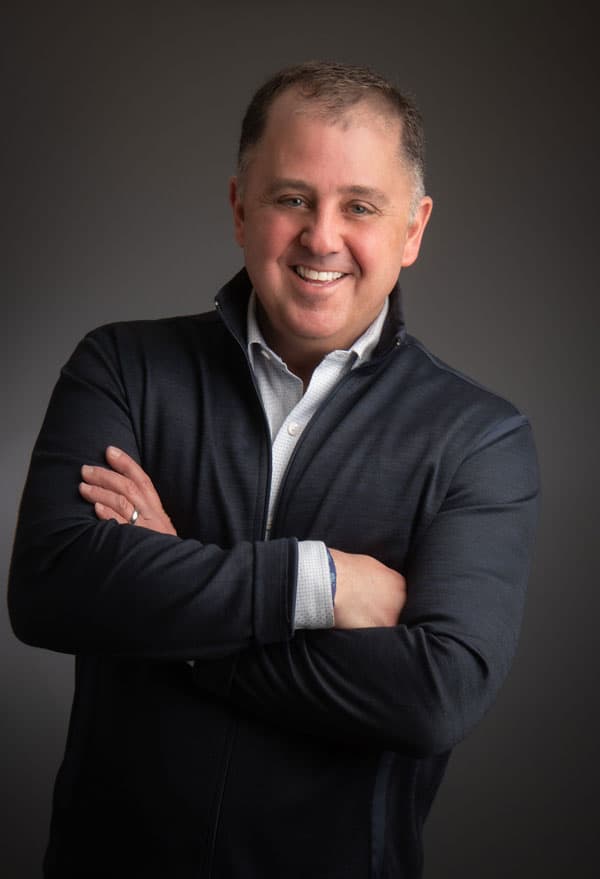 As a sales associate affiliated with CENTURY 21 TheOne, I am here to help you buy or sell a home.
As a sales associate affiliated with CENTURY 21 TheOne, I am here to help you buy or sell a home.
Office Location
438 Route 3 Suite 200
Plattsburgh, NY 12901
Contact Info
Specifications
Languages:
Specialties:
Service Area:
George's Testimonials
He's the best agent. Super helpful and knowledgeable. You can tell he cares about you and your decision. We couldn't be happier with him and will use/recommend him for all future real estate transactions.
Kyle Plattsburgh
17 October 2016, 17:10 PM
George Barnett is a very hard-working Broker with a lot of responsibility in running a first-class real estate firm. He works tirelessly to promote and market properties utilizing the vast resources available through the Internet such as Zillow. His friendly and reassuring nature with a positive attitude us always appreciated.
Dr. Barry Mack
31 May 2017, 19:43 PM
George is the best! He is extremely professional and was great to work with. George responds immediately to all questions and made the buying/selling process very easy.
CMB, Plattsburgh, NY
06 May 2018, 21:32 PM
We encountered some bumps in the road on the way to the closing, but George smoothed them over and made it happen. Thank you, George
Allan Fisher Venice Florida
18 December 2020, 17:37 PM
We are new to the area and George's knowledge of the area and extremely helpful suggestions were greatly appreciated! We were not able to be local during many important parts of process and George facilitated and took care of many things for us which was greatly appreciated. Overall excellent experience!
Laurent and Blandine, Plattsburgh
30 November 2018, 12:00 PM
Since George lives nearby we felt he would be understanding about selling our property. Upon meeting him, we felt he was realistic and would work for our best interests. Nicole was always very professional and friendly.. and helpful. A learning experience ... we are left with a good feeling for the agency and for George. All of the above... He is a "Good Guy".
Marion Richards (And Charles)... Pittsford, Vermont
04 September 2016, 15:42 PM
As homebuyers from another state we were extremely fortunate to have George as our agent. He kept us up to date and on top of things from the beginning to the closing in a timely and professional manner. We found George to be readily available to answer any questions or concerns, as well as go above and beyond expectations to make sure we understood and were comfortable with the many small details related to buying a home. We would recommend George and his agency to anyone interested in buying [...]
Mary Armsden Boston,
09 April 2016, 17:22 PM
George Barnett helped to facilitate the speedy sale of our house. He was especially patient and acted in our best interests throughout the process.
Brian and Bridget Monahan
22 July 2017, 18:34 PM
He is great what he does.
John Zelazny North Beach MD.
23 June 2018, 18:39 PM
George was extremely professional and very helpful. He answered all my and my brother's questions. He covered all the systems in the house to make sure they were functional during our final walk through. It made us feel confident in our choice. Thanks George.
Priscilla Reed
Contact
Hi there! How can we help you?
Contact us using the form below or give us a call.
Hi there! How can we help you?
Contact us using the form below or give us a call.