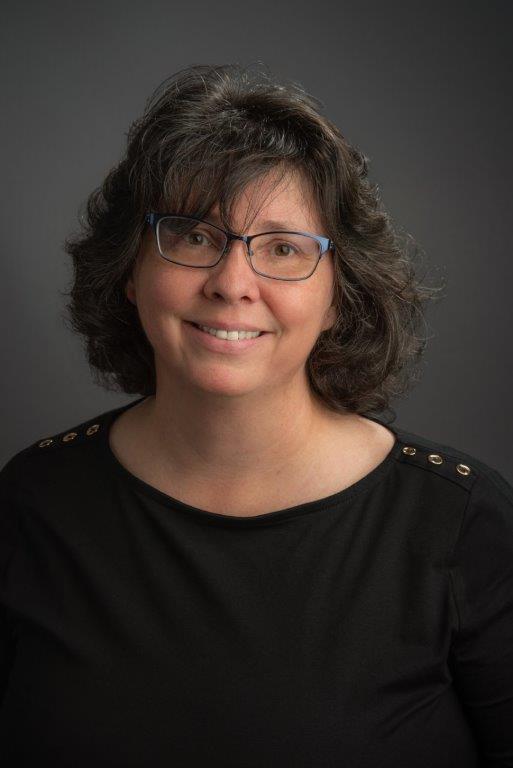 As a sales associate affiliated with CENTURY 21 TheOne, I am here to help you buy or sell a home.
As a sales associate affiliated with CENTURY 21 TheOne, I am here to help you buy or sell a home.
Office Location
438 Route 3 Suite 200
Plattsburgh, NY 12901
Contact Info
Specifications
Languages:
Specialties:
Service Area:
Lisa's Testimonials
Lisa was very helpful through my entire home buying experience. She listened to what I was looking for. And she was always cheerful and happy to help in any way. I would highly recommend her to anyone.
Tim, west chazy
19 July 2017, 15:11 PM
Lisa expedited the sale by calling the lawyer to complete his part needed for the closing. Lisa kept me updated and provided excellent service. As indicated Lisa handled everything very professionally
Gloria Columbe
30 October 2018, 19:30 PM
Lisa Laporte did an outstanding job! I would recommend her to anyone looking to buy a home! She was patient, knowledgeable and overall made the whole process less stressful. She was also flexible with timing which was helpful, ensuring she was available with great communication!
Erica Brooks Plattsburgh, NY
18 December 2019, 17:44 PM
Very Patient with the whole Sales.We were not very Optimistic at times but she carried us through assuring us that it would work out at the End.We are now in our new Home.Thanks Lisa.
Bruce and Marilyn Borst,Port Kent,N.Y.
15 August 2019, 16:00 PM
Well done. Very caring and considerate. Also very professional! Memorable. Much love Lisa! Thank you for everything! We can't really remember how we came upon Lisa Laporte but when we finally did go with her we were very satisfied with her!!! We went through a lot of brokers/realtors in the past couple years but LISA was the best but far! She was caring, respectful and only showed us homes we wanted to see... which was a big thing for us because previous realtors were wasting our [...]
Althe of Peru
27 August 2020, 10:43 AM
Lisa LaPorte is the hardest working real estate agent I have ever dealt with! Due to errors by the mortgage company she emailed a full set of documents 3 times. She worked to smooth out the wrinkles as they appeared. She was a friendly voice on the telephone who actually encouraged me throughout the entire time, from the day I met her, forward. She is the perfect real estate agent, and though I don't plan on moving again, she would be the first person I would contact. Many thanks to her [...]
Barbara, Essex County, New York
26 July 2020, 20:12 PM
Lisa Laporte was recommended to me by a trusted friend. She was incredibly easy to talk to and helped make things more smooth every part of the way. Lisa made us very comfortable and was very approachable. If we needed more information she got it for us and in a timely manner. People say buying a house is stressful but with Lisa it was easy. Thanks again Lisa!
Brittany, James and Milo. Champlain NY
17 April 2021, 13:40 PM
Lisa was amazing!!
The Corrados
26 January 2019, 15:10 PM
Lisa has been a friend of mine for many years and I knew when I was ready to buy, she was the one I would go to. Our friendship made this even more memorable for me. She went above and beyond. (Even though she thought I lost it every once in awhile) Thank you so much for making my dream come true
Lisa Favreau Plattsburgh
28 October 2020, 09:45 AM
I was recommended to Lisa and told she is amazing and goes above and beyond to help her clients, answers all your questions and supports you every step of the way. She was amazing at walking me through everything. She went above and beyond to help get me my house. Talked me down from stress induced panic attacks and was a great support. Explained everything in a way that I could understand even if she had already explained it before. She takes the time to get to know you and understand what [...]
Jaylee Danforth, Ellenburg Depot
03 October 2020, 14:56 PM
Contact
Hi there! How can we help you?
Contact us using the form below or give us a call.
Hi there! How can we help you?
Contact us using the form below or give us a call.